"Data G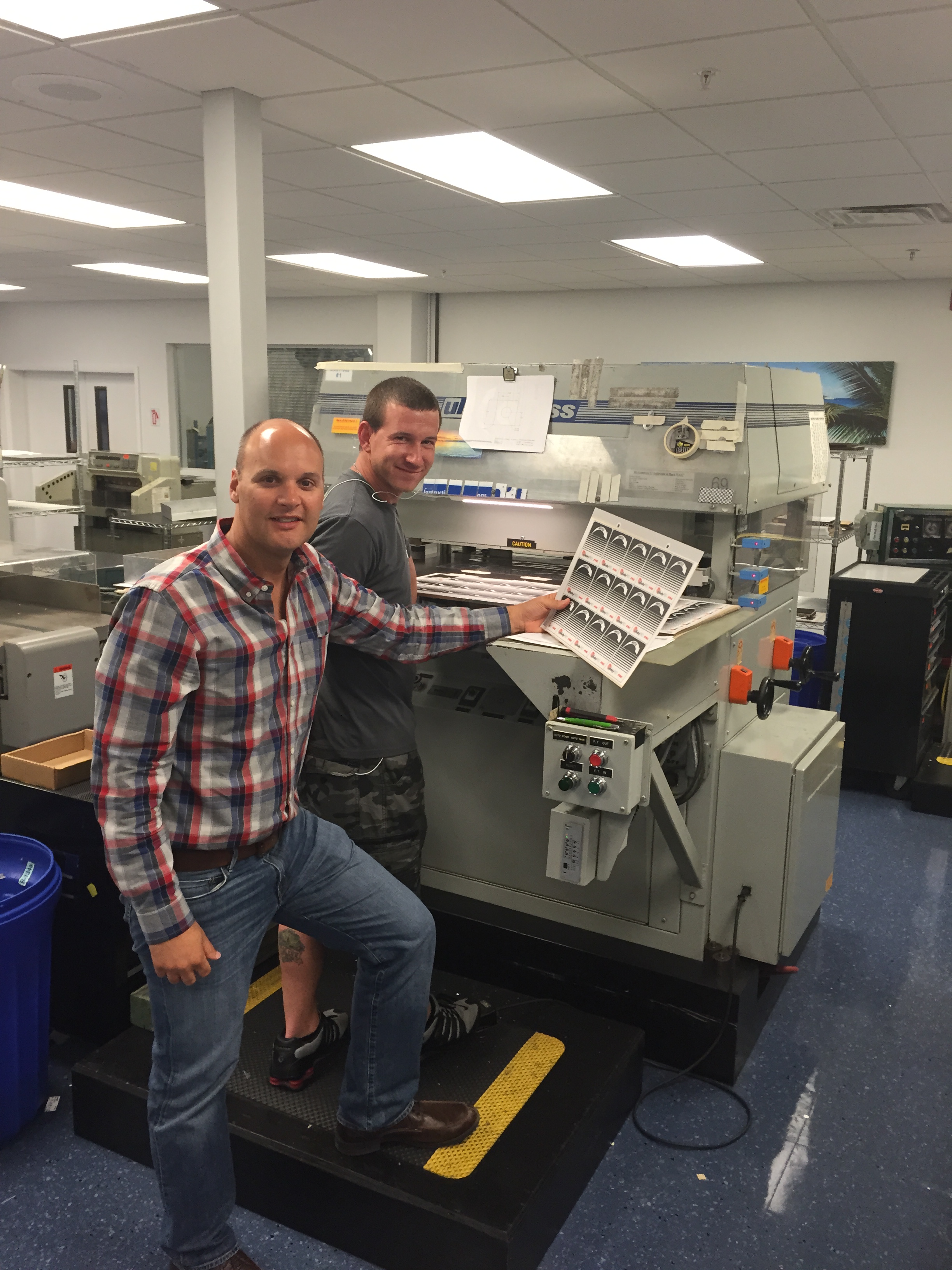 raphics membership to the MACF spans over 15 years.  Our relationship goes beyond the monthly plant tours.  The MACF is our voice both locally and with the State, working towards strengthening our manufacturing environment thru incentives, education and training.  Engaging our broader community on the benefits of manufacturing allows us to look to the future.  Sharing best practices and working with each other will continue to make manufacturing thrive in Central Florida and diversify our economy.  This is what the MACF is all about.
Join us in carrying on the American tradition of manufacturing, right in our backyard.  Please consider joining the MACF."
— Brad Butterstein, Data Graphics, Inc.

I just want to take the opportunity to thank your organization for the support provided to ABB. Your energy and prompt efforts were outstanding. MACF's ability to connect to the local industry was essential to success. We were requested to provide two shop tours for an ABB group of professionals studying lean manufacturing. With your help, two very successful tours were arranged.
— Dennis Vocelka, ABB Inc.
As the owner of my company, I was curious how well the table top exhibits at the MACF would work. I paid $300 to have an exhibitors table at the  Manufacturing & Simulation Exchange event in August. I met an engineer from a company in Orlando that I had never done business with.  Since the event I've received $7100.00 of purchase orders from that one company, not counting the numerous other companies I've networked with since the event.  I've done two other events since and am thrilled I've been able to be involved with the MACF.
       — Ken Brace, Rapid Prototyping Services (joined MACF August 2011)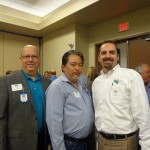 "Thank you for all of the members who were able to join us at the MACF Mixer at the National Entrepreneur Center.  It was a great event.  Thank you to the National Entrepreneur Center for hosting the event.  We appreciate the opportunity to support Manufacturer's Association of Central Florida.   Please keep us in mind for you air conditioning, chillers, refrigeration and process cooling service, maintenance and installation projects."
Richard Bodwell, President  Innovative Service Solutions
"Thank you for organizing a great July MACF membership mixer!  As first time attendees, we were pleased with the opportunity to network with other businesses in a relaxing environment. As we talked about with you, GeneLink® BioSciences, Inc. is proud to be part of the growing biotech industry here in Central Florida.  Marketing Dermagenetics® Nutritional Supplements and SkinCare products personalized to consumers DNA, GeneLink is poised to move into overseas markets.   Learning about NEP's experience in international trade from guest speaker Jerry Ross has convinced us to explore the NEP resources for future business planning. We're looking forward to becoming more involved in MACF activities and see great possibilities as a result of our membership!"
Anthony Riley, Director of Operations GENELINK BIOSCIENCES, INC.
---
 MACF ANNUAL PRESIDENT'S DINNER COMMENTS & QUOTES
What members are saying about our event:
"Great job to you and your group with the event last night.  We know that there was a ton of hard work and hours that you put in to make events like this, as well as all the other events,  a success.
Data Graphics is proud to be a part of the Central Florida manufacturing community and the MACF.
Bobby and I, along with our wives had a great time and we appreciate all your efforts in supporting folks like us here at Data Graphics in the manufacturing mission".
Brad Butterstein
Data Graphics, Inc.
"What an amazing event. Great member, great location, great speaker. Another successful MACF year."
Tom Muller, CEO
Ocean Blue Logistics, Inc
"I just wanted to reach out to you and let you know that we had such a wonderful time last night!
Thank you all for everything you do!  We are so happy to be a part of this organization!
Lisa Swanson, Director, Supply Chain Mgmt.
INVISION Automotive Systems, Inc.
"What a great event! You all did a fabulous job and it was just beautiful and so well thought out. I am very, very glad I was in attendance, it was a highlight of the year.
Thanks for all your hard work to make the evening such a huge success, and thank you for your dedication to further the "cause" of manufacturing here in Central Florida."
Lisa Trevor, Administrative Assistant Plant Services
Mitsubishi Power Systems Americas, Inc.
"Wonderful evening, great speaker, marvelous networking and celebrating those in recognition.  We are proud to be part of MACF".
Bob Jensen, Sales Manager
Baker Commercial Landscaping
"The dinner was awesome. I enjoyed visiting with fellow manufacturers in such a great setting."
Ken Brace
Rapid Prototyping Services